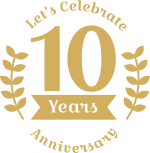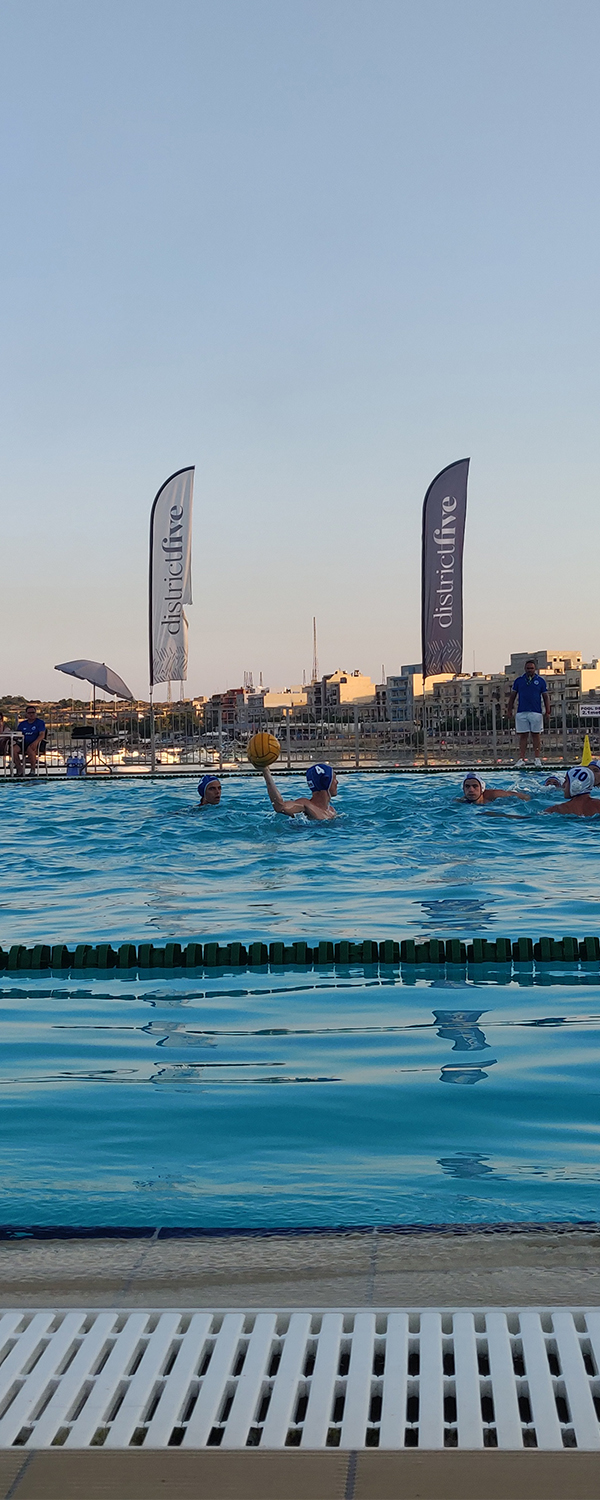 L'edizione 2023 sara' l' undicesima di uno dei camp piu' frequentati e popolare in tutta l'Europa. Dai 30 ragazzi del primo anno siamo arrivati a piu' di 400 l'anno scorso. Nei 13 anni abbiamo ospitato piu' di 1500 ragazzi, maschi e femmine tra i 13 e 18 anni, da 4 continenti e 38 paesi.
Il Camp è ormai un'appuntamento annuale e un riferimento importante per i giovani pallanuotisti che vogliono perfezionare le proprie competenze tecnico/tattiche.
Dietro il Marco Risso Camp c'e' l'esperienza della SPR Travel che si occupa della logistica del camp dando una garanzia di servizio con la sua esperienza nel settore turistico maltese. Il Camp ha tutti i permessi richiesti dall'Ente Turismo di Malta e tutti I partecipanti sono coperti da una polizza di assicurazione.
Marco Risso conduce ogni allenamento personalmente e dedica, ad ogni singolo ragazzo, la sua personale attenzione e dedizione. Questo è il segreto del successo del camp: tutti gli atleti vengono valorizzati e seguiti tecnicamente, qualunque sia il loro livello!
Il programma settimanale offre ai giovani pallanuotisti l'opportunità di imparare la tecnica del gioco attraverso l'esperienza di un allenatore d'eccellenza e di vastissima esperienza.
Marco – infatti – vanta collaborazioni con squadre di Serie A1, ma soprattutto è conosciuto nell'ambiente per il suo straordinario approccio con i settori giovanili ai quali si dedica con passione e dedizione.
Oltre all'approfondimento della disciplina sportiva il "Marco Risso Waterpolo Camp" offre, ai partecipanti, l'opportunità di migliorare la lingua inglese attraverso un interessante progetto didattico con la collaborazione di professori specializzati nell'insegnamento della lingua a ragazzi stranieri.
Ti invitiamo al nostro camp dove si impara, si gioca e soprattutto ci si diverte
Waterpolo Quebec was impressed by the personalized approach and the quality of the training staff. We are grateful to staff of the camp for a wonderful experience.
I would highly recommend Malta and the Risso Waterpolo Camp as a high quality training place to go.
This is by far the best holiday experience my son has ever had in his life. The coaching was like he had never experienced before.
We would definitely recommend Risso Waterpolo Camp to anyone who is looking to organize a training camp for their team.
The Marco Risso camp has given my son the opportunity to grow both as a person and as a waterpolo player. I will always be grateful to Marco Risso and Richard and Paul Micallef, the camp directors
We will keep coming back because we love it here.